Why Helios Capital
Career Deal
Joining Helios Capital means that our associates can expect certain aspects, including guaranteed work experience, coaching, promotion and leave.
1. Experience
Hands-on experience with transactions and projects from the very first day of work. All our associates are assigned to ongoing projects and are given responsibilities that influence the conclusion of the overall deal.
2. Open office concept
Helios Capital has an open office concept. Our associates are not confined to a cubicle when working on their projects in order to encourage team building efforts and thinking out of the box.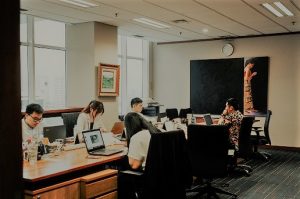 3. Environment
We provide a conducive environment which encourages teamwork and self-development.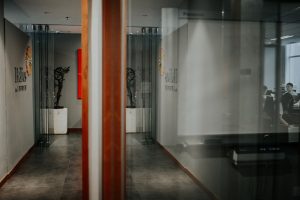 4. Exposure
Helios Capital regularly handles deals that originate from esteemed business owners. Therefore, our associates are exposed to leading business owners that are active in Indonesia.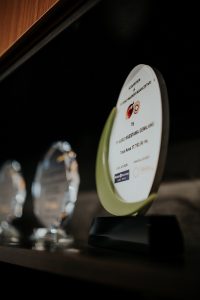 1. Coaching from partners
Associates in Helios Capital will engage directly with Partners who are tasked to coach associates in their daily work. Associates can expect to learn valuable lessons and understand the practice behind the theory of their work.
2. Coaching from teams
Furthermore, associates in Helios Capital are placed in teams when working in projects. This further encourages learning from each other when working together.
With excellent performance comes opportunities of a promotion. Helios Capital ensures that their associates are rewarded for their best efforts.
Helios Capital understands that leave is necessary for work life balance.